Go Connect Mari
Go Connect Mari is a unified communications client for the Microsoft Teams platform. It comes packed with features that allow instant access to relevant information and provides integration to contact-orientated business systems and CRM applications, offering a standard set of integration features with over 250 popular cross-vertical and vertical-specific applications. This provides significant productivity gains, for example, know who is calling and quickly get their details on the screen or simply click on their contact number to automatically dial the number. Go Connect Mari saves your customer both time and money.
Features
Contact Popping
Pop the caller's contact record within the integrated CRM automatically on incoming call, or manually via a single click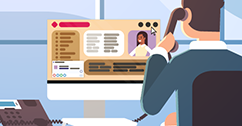 Activity Logging
Manually or automatically create an activity record of a call received within the integrated CRM and allows addition of notes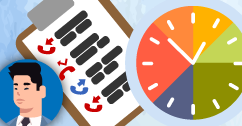 Add Contact
Add a new record to the integrated CRM from multiple locations such as the live call Preview window, Call history and Missed calls pop up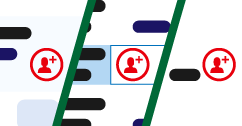 Address Book
Search the contact directories of multiple integrated CRM(s) simultaneously, and call or pop a contact from the results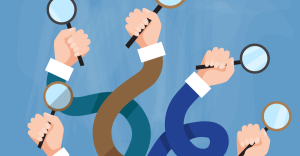 Click to Dial
A wide range of rapid click to dial tools are available including webpage, clipboard, application, screen read or simple TAPI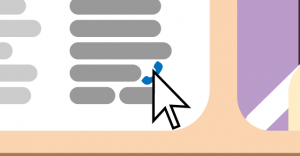 Screen Read
Dial almost any telephone number visible within images such as web pages, email signatures, protected documents or anything on screen, via a quick key sequence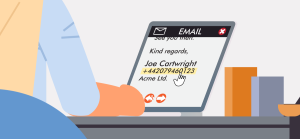 | | |
| --- | --- |
| Go Connect Mari | |
| Feature | Supported |
| Click-to-dial | ✔ |
| Address book | ✔ |
| Preview window | ✔ |
| CRM integrations | ✔ |
Search and Call for Microsoft Teams
Search and Call is an application that can be added to Microsoft Teams. It connects to Go Connect and enables users access to key Go Connect features from within Microsoft Teams. Users of Search and Call can:
Perform a search of contacts and display results in Microsoft Teams
Make a call through Go Connect from Microsoft Teams
Go Connect desktop client must be installed and running for Search and Call to work.